~Welcome To CLC Design~

~Bringing Your Vision To Reality~

Your Access To Interactive Virtual Home Design!

If you are planning to build a new home, or remodel your existing, please review the benefits of a plan that not only incorporates your personal style but encompasses all aspects the design process. Site conditions, space planning, furnishings & equipment requirements, structural analysis, materials applications, performance satisfaction vs. code minimums just to name a few.


Consideration must be given to these for a set of plans to represent  "Working Drawings" to accurately visualize, bid and build your project.

Over the past 30 years I have built my education & experiences to be able to offer this level of Design Service. I invite you to review my history, the services offered.
DESIGN

Custom Homes & Condo's

Architecturally Correct Additions

Extreme Home Makeover

Kitchen & Bath Design

Architectural Renderings

Site/Landscape Planning

ANALYSIS

Structural Analysis Of Building Components

Material Applications

& Specification

Floor Wall Roof Layouts

& Framing Plans

Tall Wall Design

Beyond Code Compliance

Benefits From Advanced Software Capabilities:

3D Modeling~Virtual Tours~Animations

Interactive Digital Plan Review In Your Own Home

Intuitive Design ~ "I See What You're Saying"

Reviewing All Options In Virtual World Prior To Building

Comprehensive Design Process Encompassing Various Disciplines To Create Architecturally Correct "Working Drawings"

Latest Technology In Software Applications For Architectural Design, Structural Analysis, Materials Application/Specification, Estimating, Site  & Landscape Planning, Digital Plan Distribution...

Knowing Suppliers & Contractors To Provide Project Management/Liaison Svcs

Copyright © By   CLC-Design & Construction, All Rights Reserved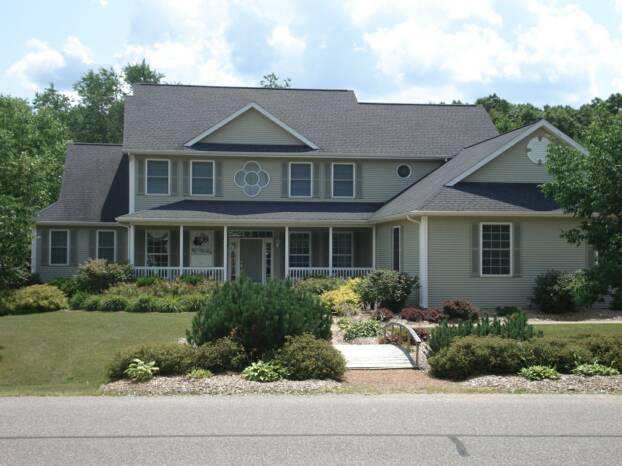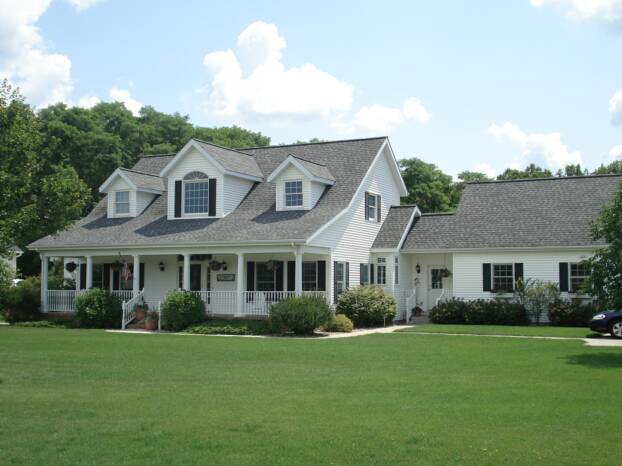 Benefits From Experience:

 Bring to the drawing board actual building experince in all types of constuction combined with years of training in architectural & structural design.

Utilize advanced software to 'visualize' your ideas in real time during the design process via the internet saving time and legwork.

Allows clients to see the final product in 3D and virtual annimation to fully understand the project and eliminate surprises.

Bring those ideas to paper for detailed project bidding and board approvals.

Provide an accurate set of 'Working Drawings' for building construction which minimizes error, down time and cost.